Remote Asset Integrity R4.0
Remote Inspection & Supervision Solution

As a result of recent drop in oil prices post 2014 and 2020 global pandemic, Oil and Gas Companies and Drilling Contractors are pushed to deliver on greater operational and organizational performances, whilst delivering on cost savings.
Requirements for external resources for inspection, audit, trouble shooting, or surveys often expose drilling contractors with critical difficulties such as:
Difficult logistics within global pandemics or natural disaster
Dependence on limited supply of experienced and expensive external resources
Difficult scheduling of 3rd party activities between shutdowns or rig moves
Control measures against virus propagation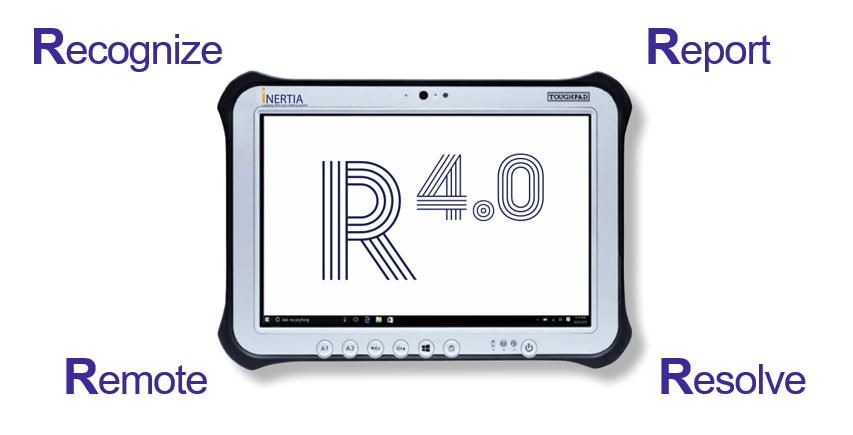 In order to tackle these issues and offer greater operational flexibility and cost efficiencies, INERTIA has developed a unique and comprehensive service. Based on a strong in-house engineering expertise and a robust digital solution, INERTIA's Remote Asset Integrity R4.0 reduce the need for mobilization of external resources to the rig site.
In line with INERTIA's vision, our Remote Asset Integrity R4.0 service offers clients to develop strong and long-term cooperation in which local content and site resources will be the pillar of the solution. Working under INERTIA's remote supervision and supported by eLearning courses, site personnel are able to address numerous tasks which would previously require the mobilization of external resources.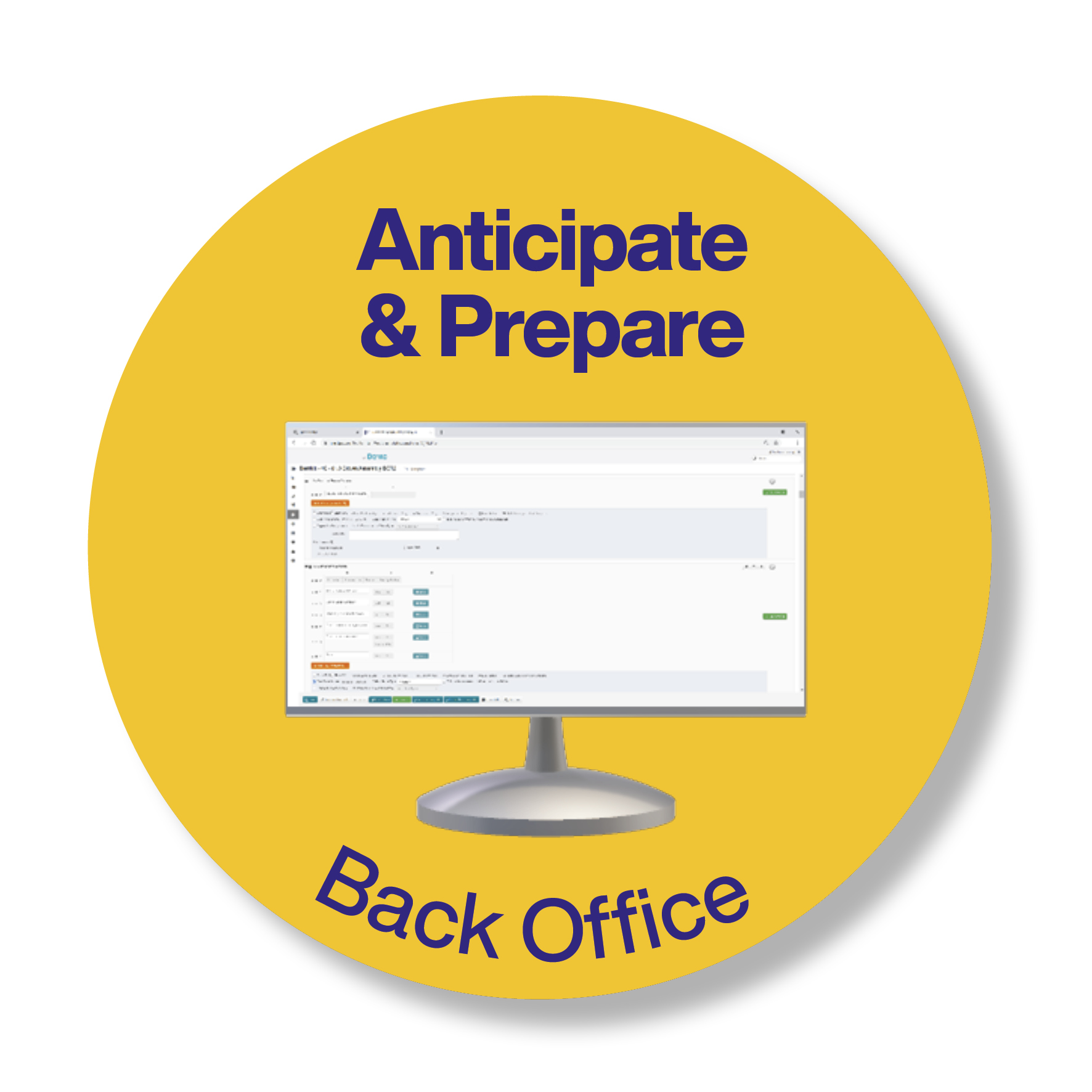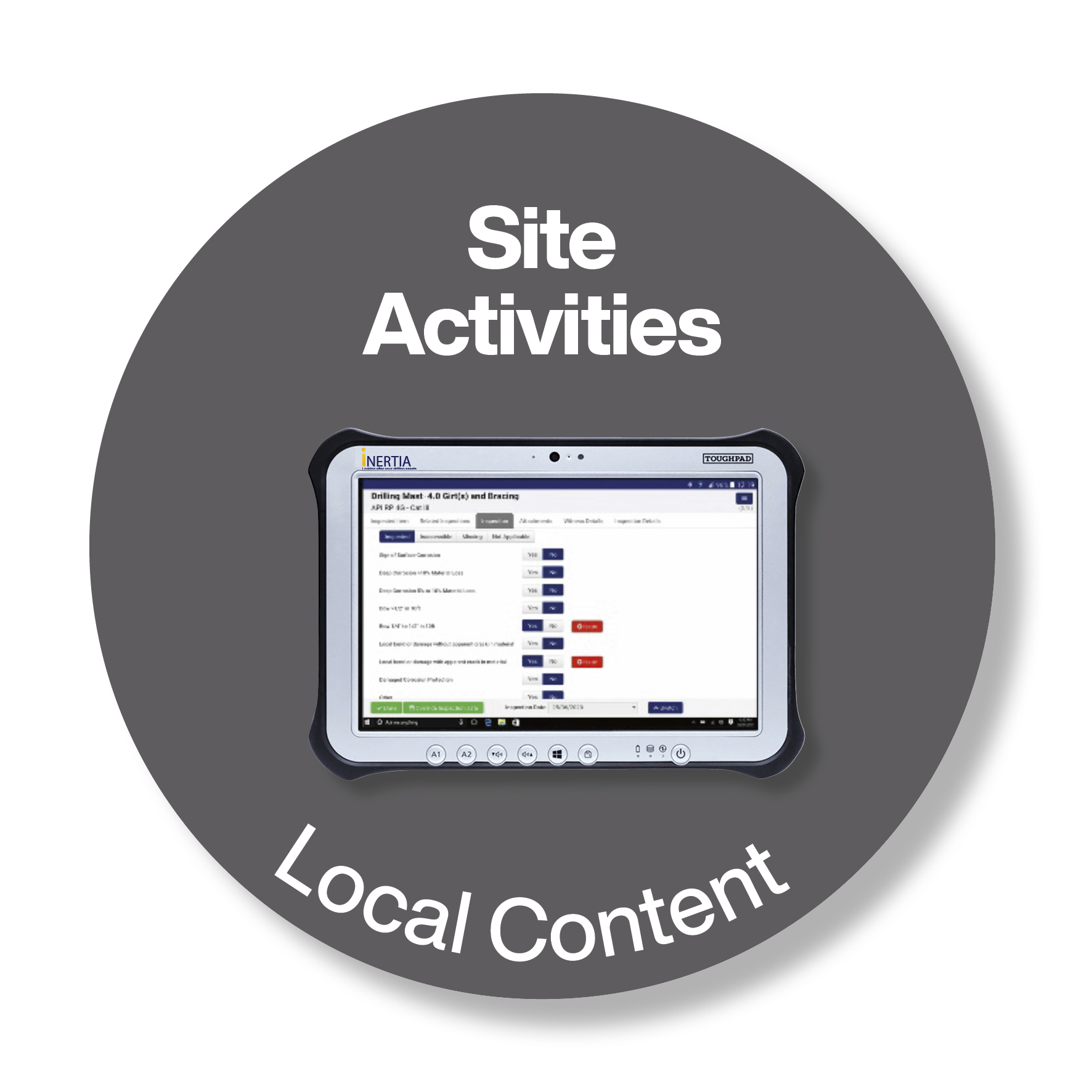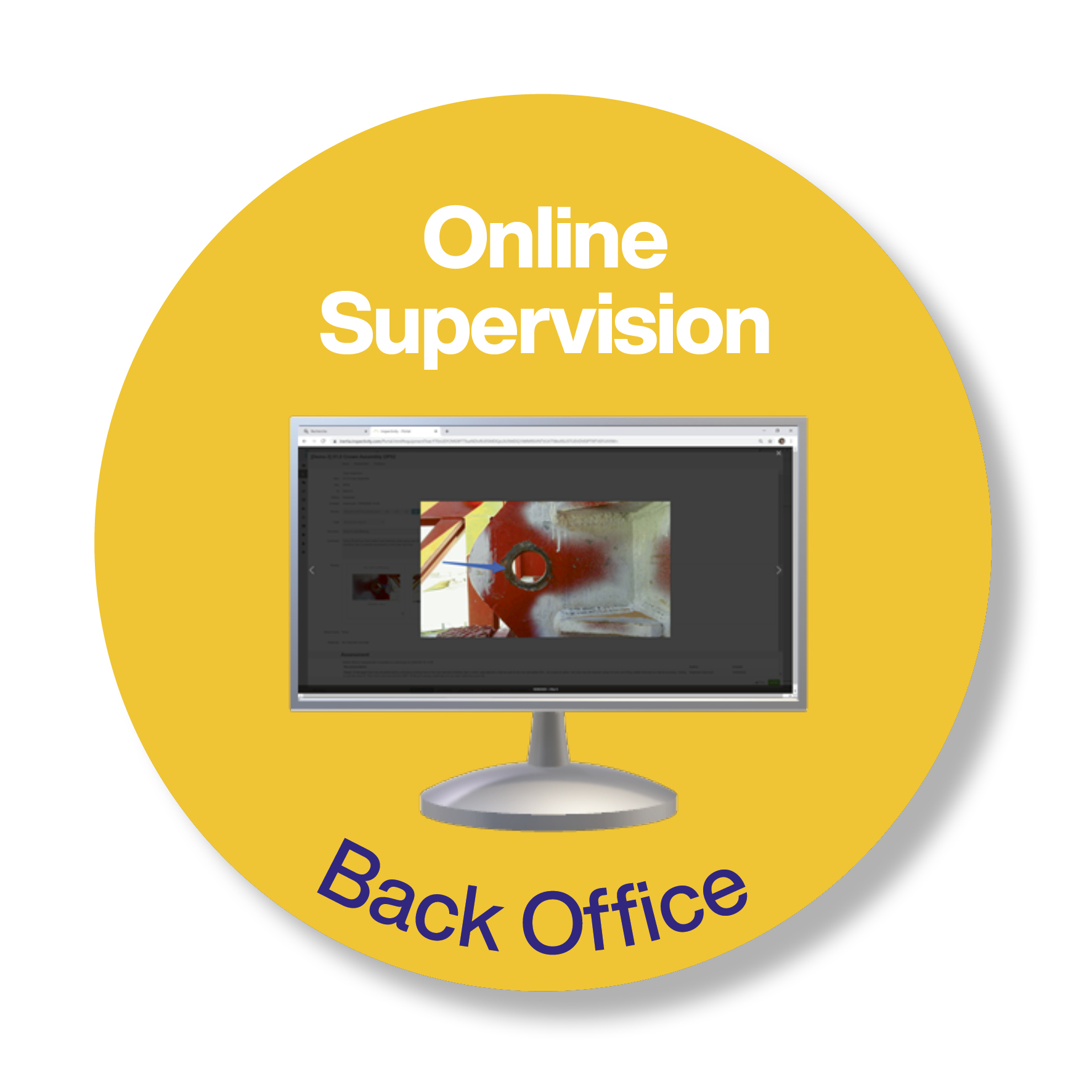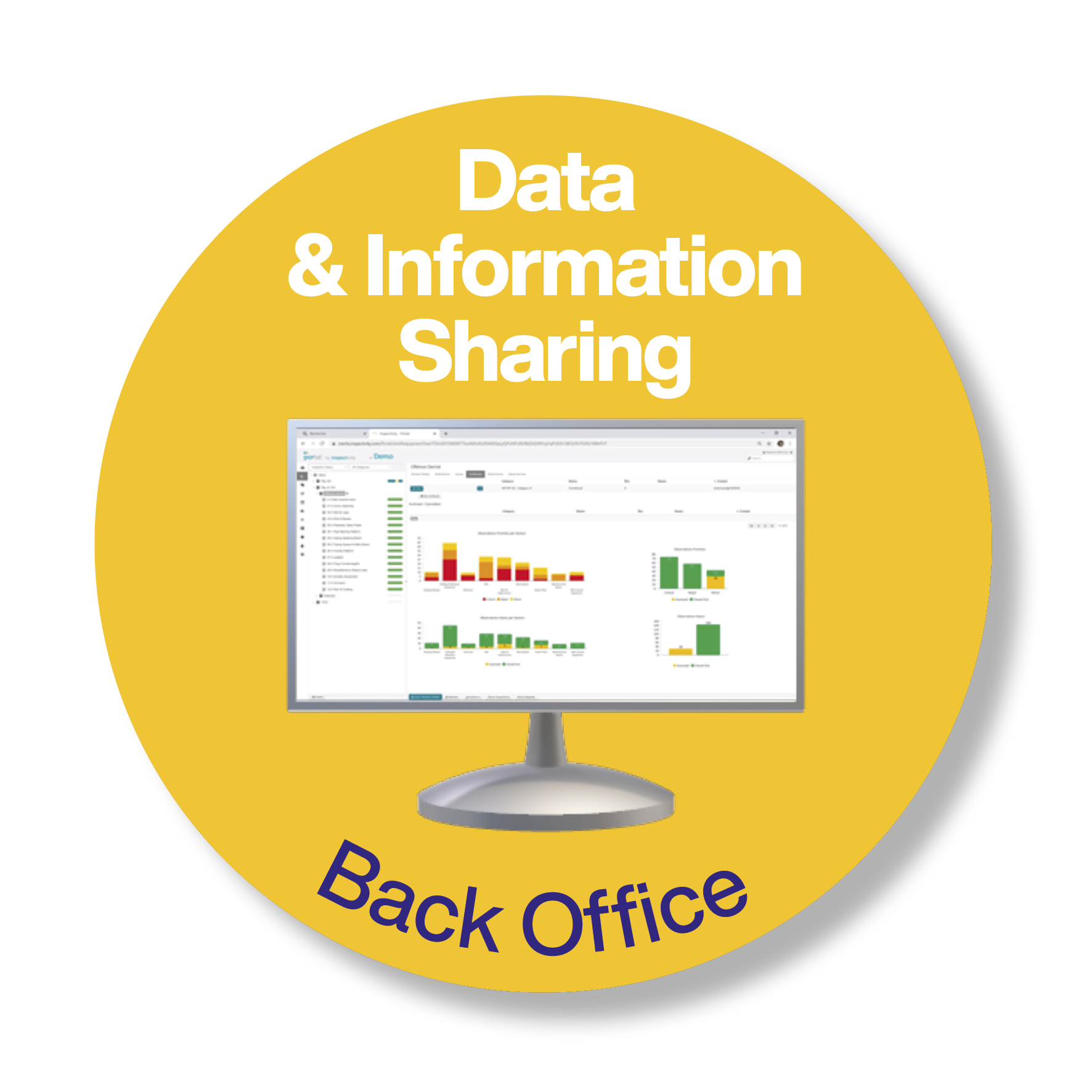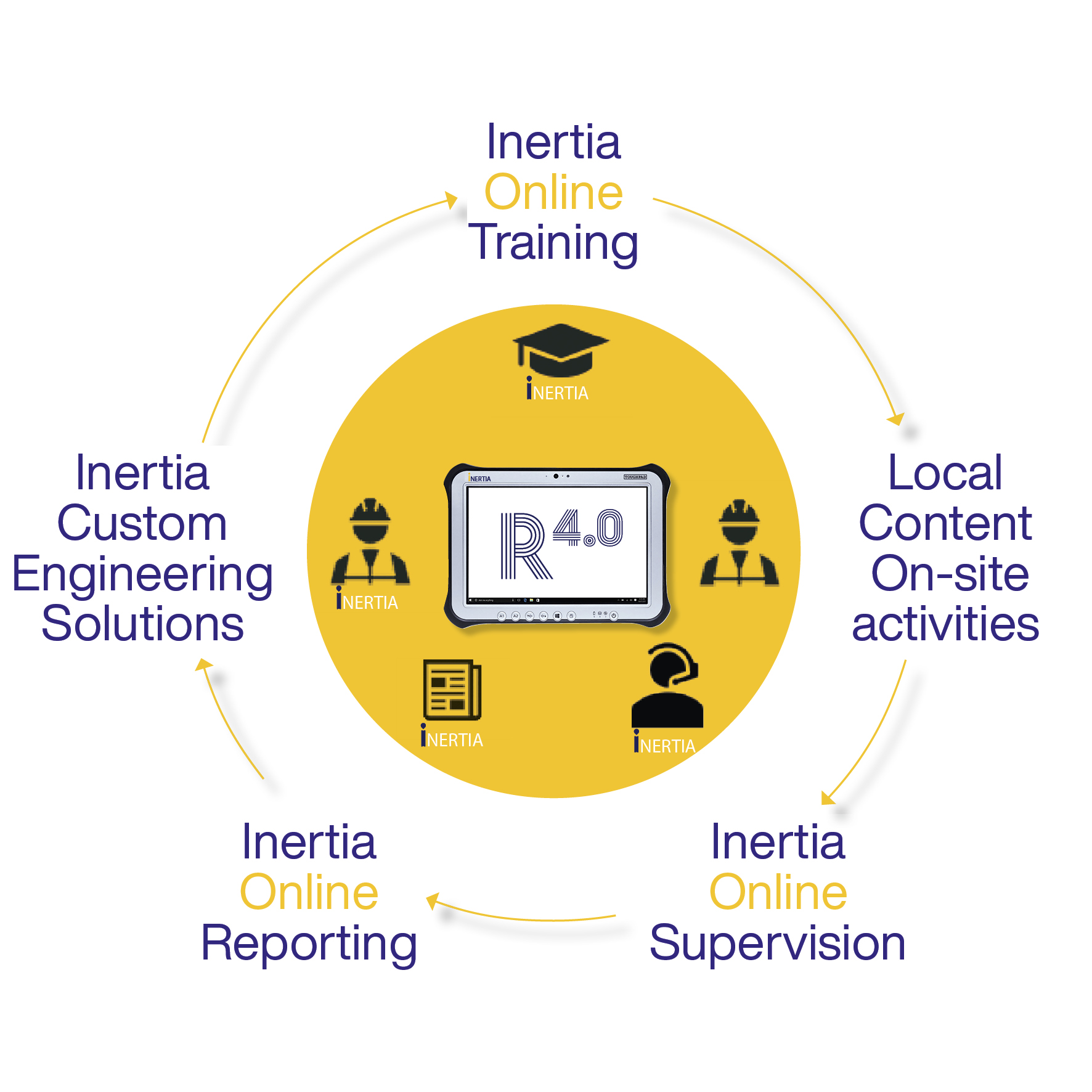 R4.0 uses a robust, stable and secured SaaS solution in which INERTIA has developed custom workflows to implement inspection procedures in accordance to various API Recommended Practices.
R4.0 is a fully customizable solution, allowing various inspection types such as API RP 2D, 4G, 7L, 8B, DROPS, LGI, EX, Lifting Pad Eyes, etc. The solution includes valuable features such as a predefined acceptance criteria matrix, an observation tracking tool, a report generator engine, an inspection scheduling environment, data trending, and others.
Key added values of INERTIA's Remote Asset Integrity R4.0 :
Reduced logistic dependence
Improved Rig Move Scheduling flexibility
Reduced downtime on productive assets
A plug & play service
Contribute to Carbon Footprint reduction
Rig Crew Skill Development
For more information on INERTIA's Remote Asset Integrity R4.0 , please contact us at [email protected].