Dropped Object Surveys (DROPS)
---
INERTIA's service for DROPS surveys is designed to ensure the safety of the rig crew during operation. Check lists, methods and areas are defined in accordance with DROPS Guidelines.  It is also designed to allow our clients to perform the recommended periodical controls with maximum efficiency.
INERTIA's in-house engineering expertise in the in the design and utilization of drilling structures and equipment allow us to constantly develop and improve our SaaS solution to support DROPS reauirements. This ensures an accurate and consistent approach in the identification for potential dropped object editing of reports.
When performing a DROPS sweep on your drilling assets, our survey crew will be guided through the areas to be covered, the possible primary and secondary retention methods, DROPS guidelines as to acceptable retention means and will also report the condition of each retention method.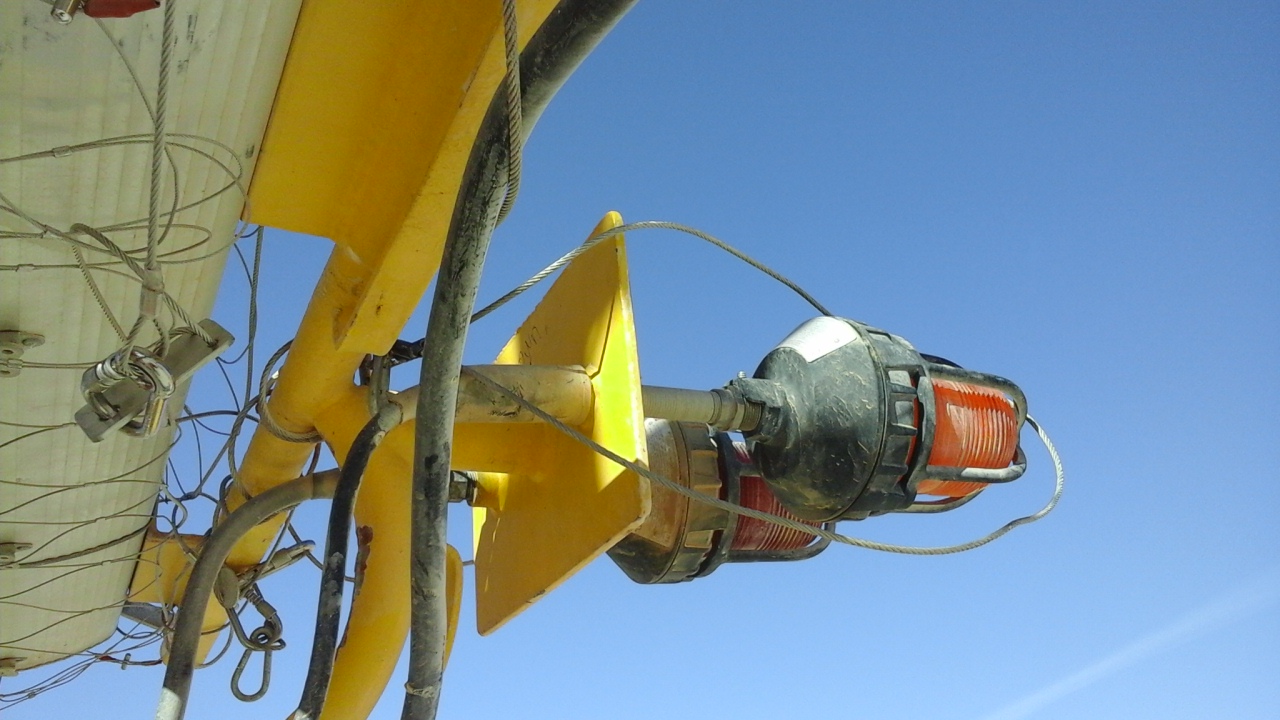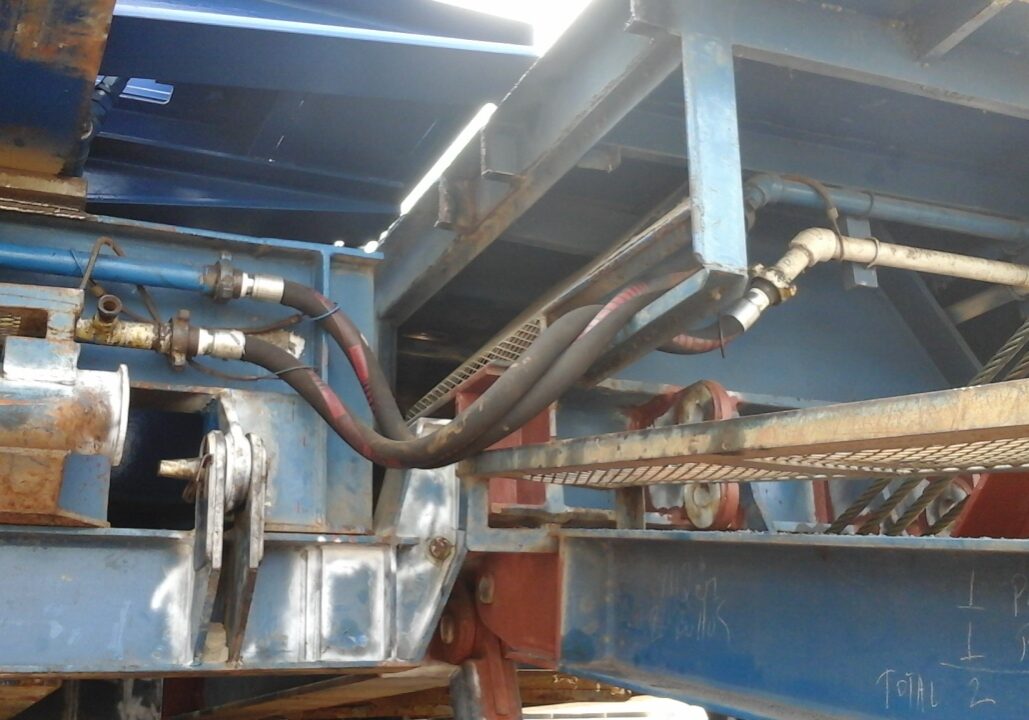 The use of SRF Integrated Solutions©™ allows for automatic reporting and analytics. Our survey crew therefore provide information on key progress and finding as part of the daily reports allowing client's operations and maintenance teams to attend to remedial action in a timely and accurately tracked manner.
Our track records for DROPS surveys shows high customer satisfaction feedback in the quality of the expertise provided on site, day to day reporting and timely issue of DROPS reports.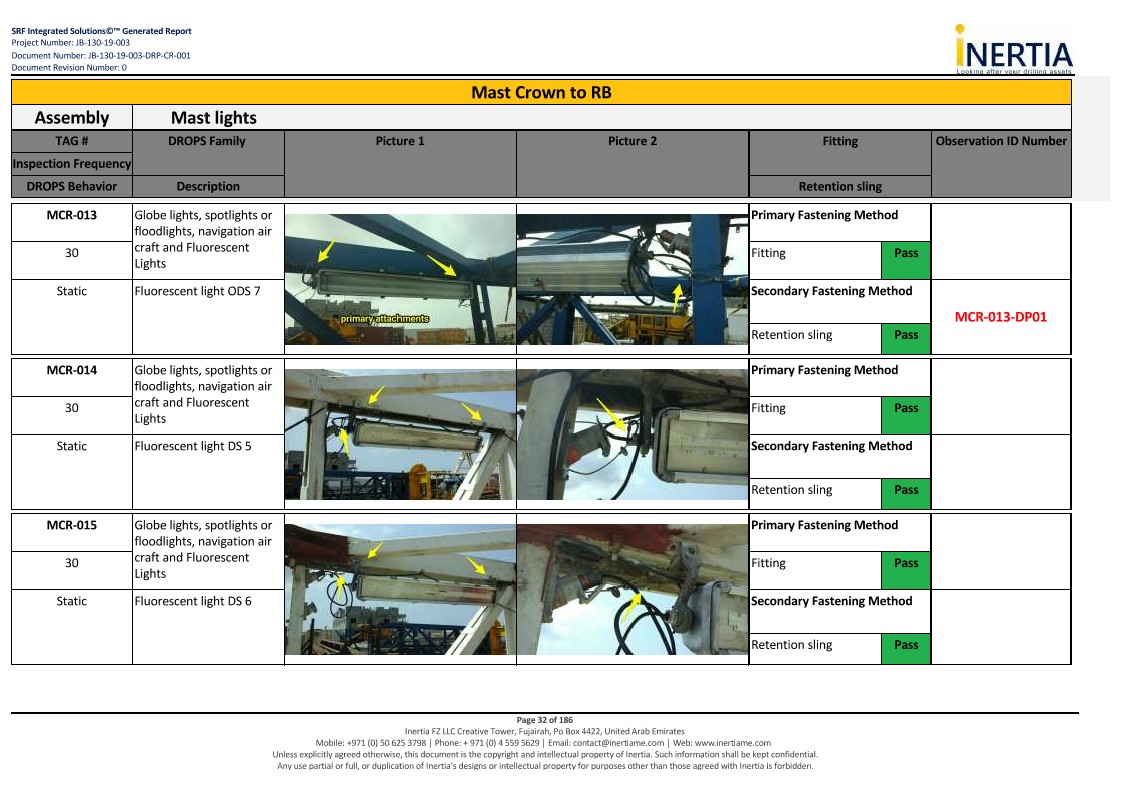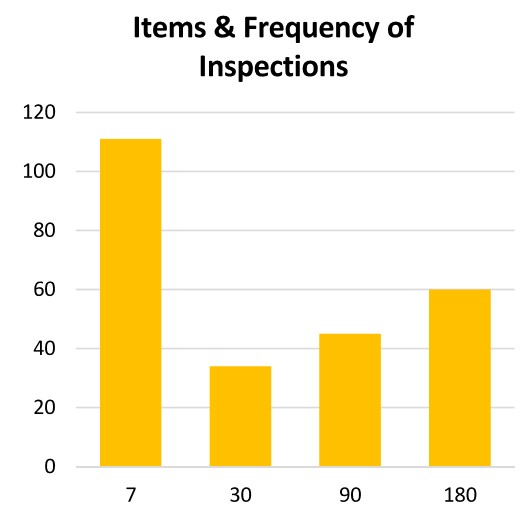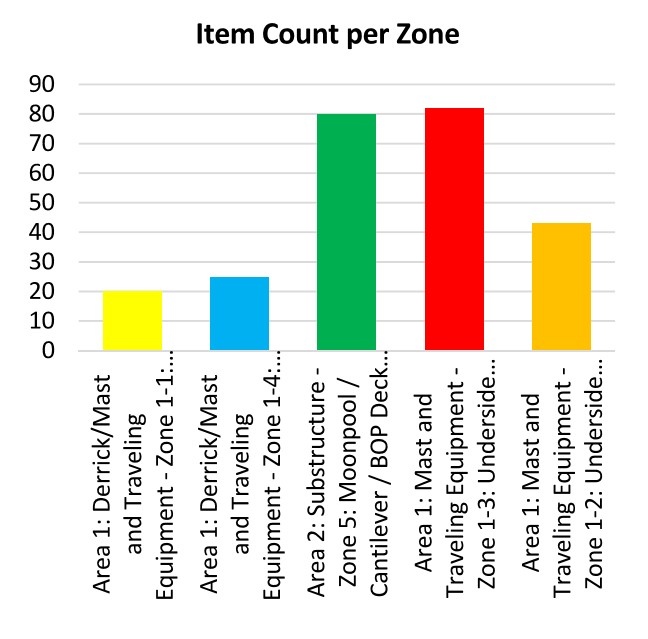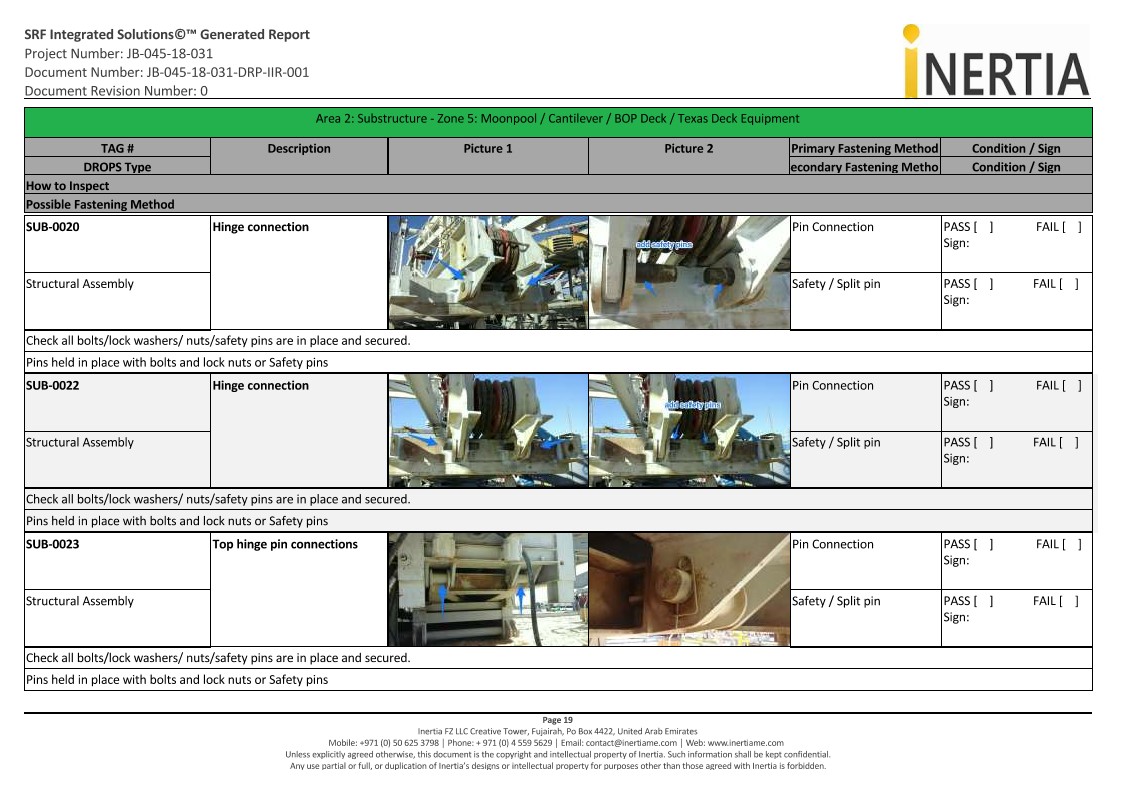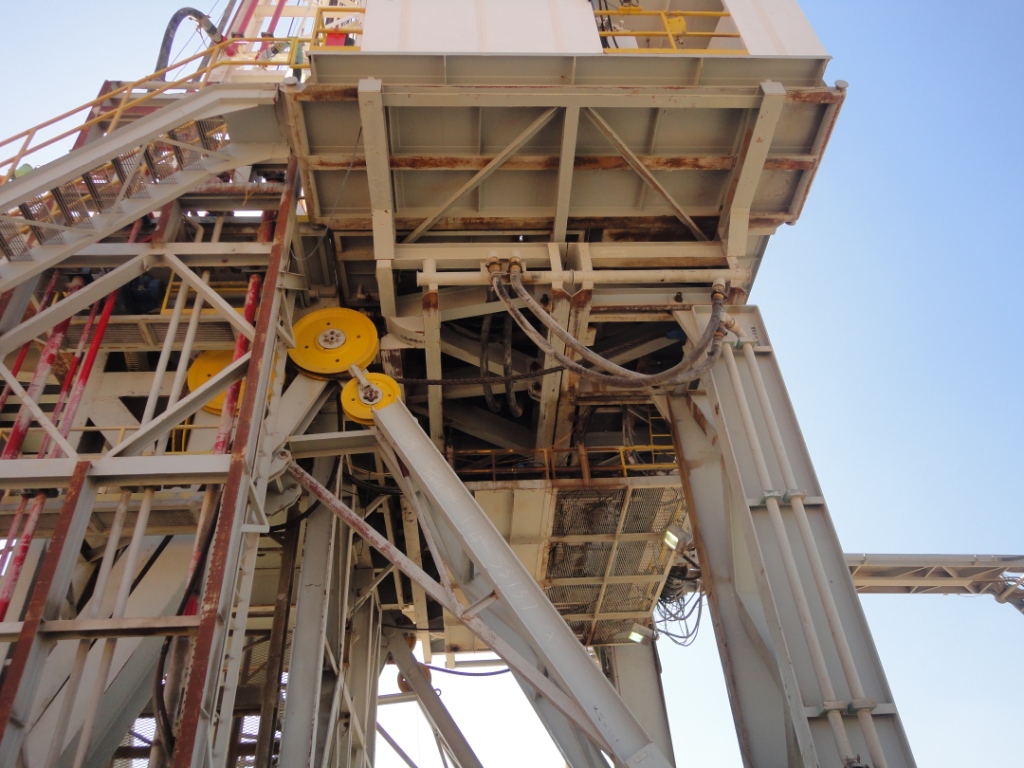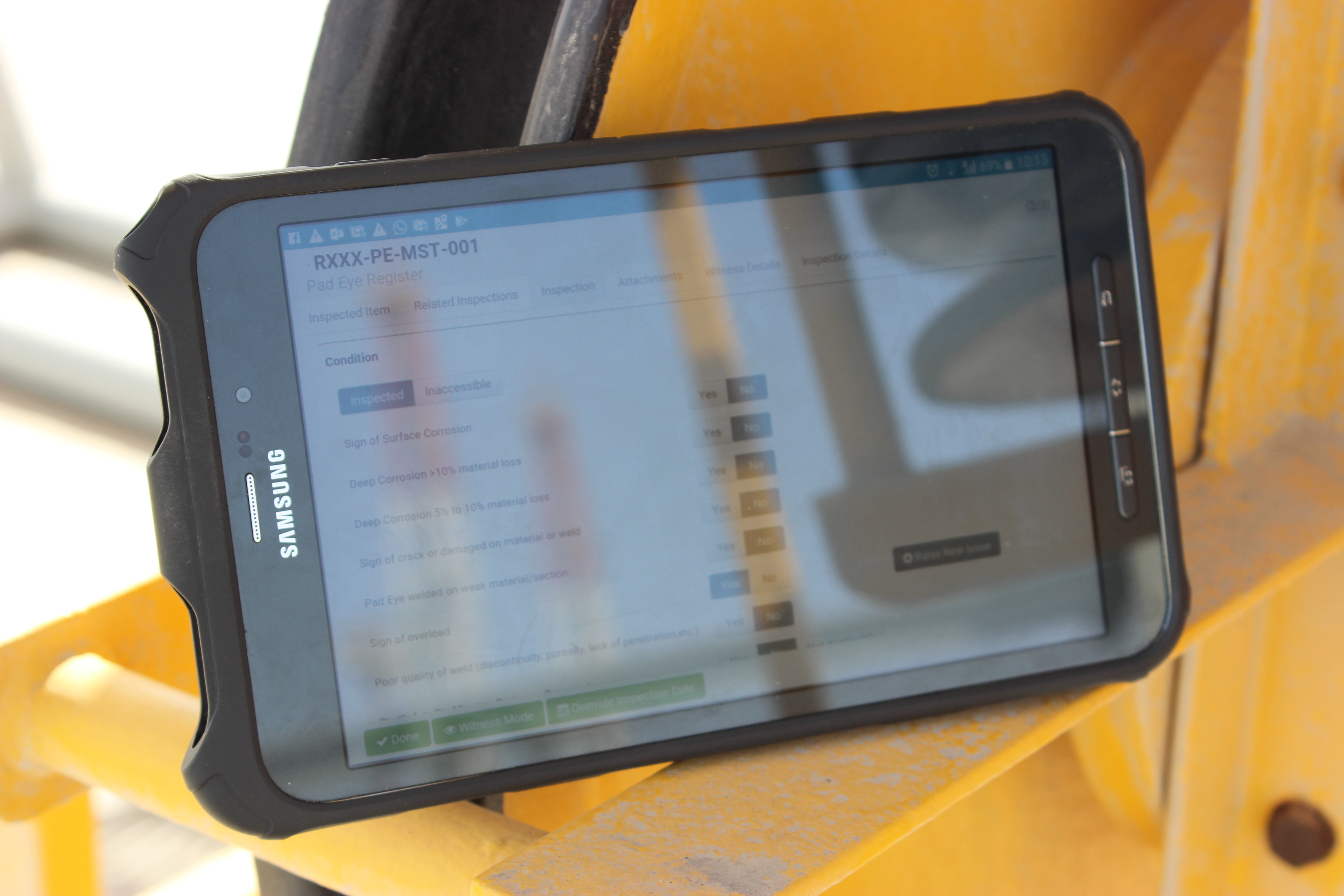 For more information on our Dropped Object Survey services and our SRF Integrated Solutions©™ system, please contact us at [email protected].
---