The new era of industrial revolution 4.0 brings a whole new level of shared efficiency, flexibility and reliability in the way stake holders can communicate.
Inertia's operates a 360° vision of risk preventive management. Inertia's services revolve around 3 fundamental missions:
Define strategic solutions in the preventive management of risks

Provide Inertia's Remote Asset Integrity R4.0 Service

Continuous improvement of productive assets
These missions are further translated into various specialized and detailed services such as rig inspections, rig audits, engineering studies, etc.
Inertia has included a set of digital 4.0 innovative solutions within a very singular and disruptive service to support its engagement in sharing Inertia's expertise & intelligence with on-site resources.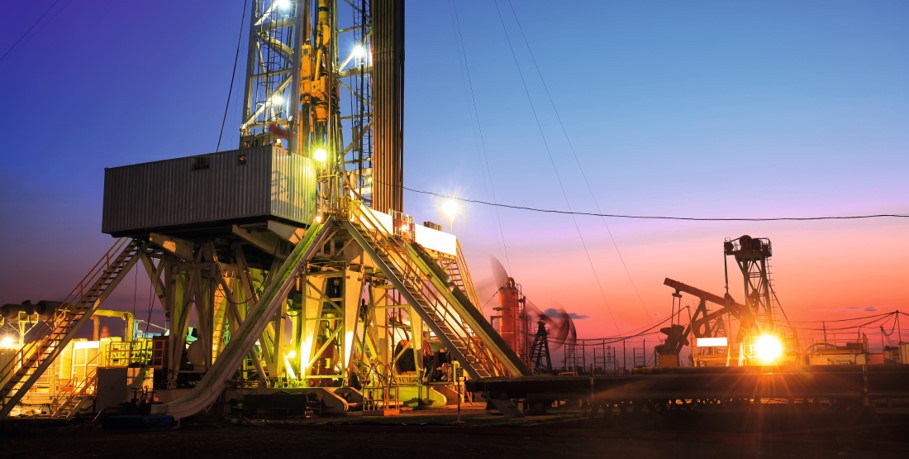 Preventing risk and ensuring the integrity of productive assets, personnel and environment are fundamental matters which require a total engagement of all company's stake holders. Inertia animates and brings its resources together around core values that are:
Anticipation
Ability to anticipate on risks management, keeping up with the development of new technologies while adapting to a dynamic environment.
Singularity
Develop bespoke & unique solutions and services which deliver on fields constraints.
Sharing
Exchange on technical knowledge, keep information and data available and reliable, adhere to co-constructed solutions.
Continuity
Believe in long term strategies and cooperation in preventing risk and improving operative assets performances.
Commitment
Maintain accountability and work ethics in the delivery of the service while keeping client's satisfaction as key objective.