General introduction to who we are
INERTIA is an French engineering company delivering services to the onshore & offshore oil and gas upstream industry. Our office is located in South-west of France within Pole Innovation, a cluster of companies dedicated to innovative solutions.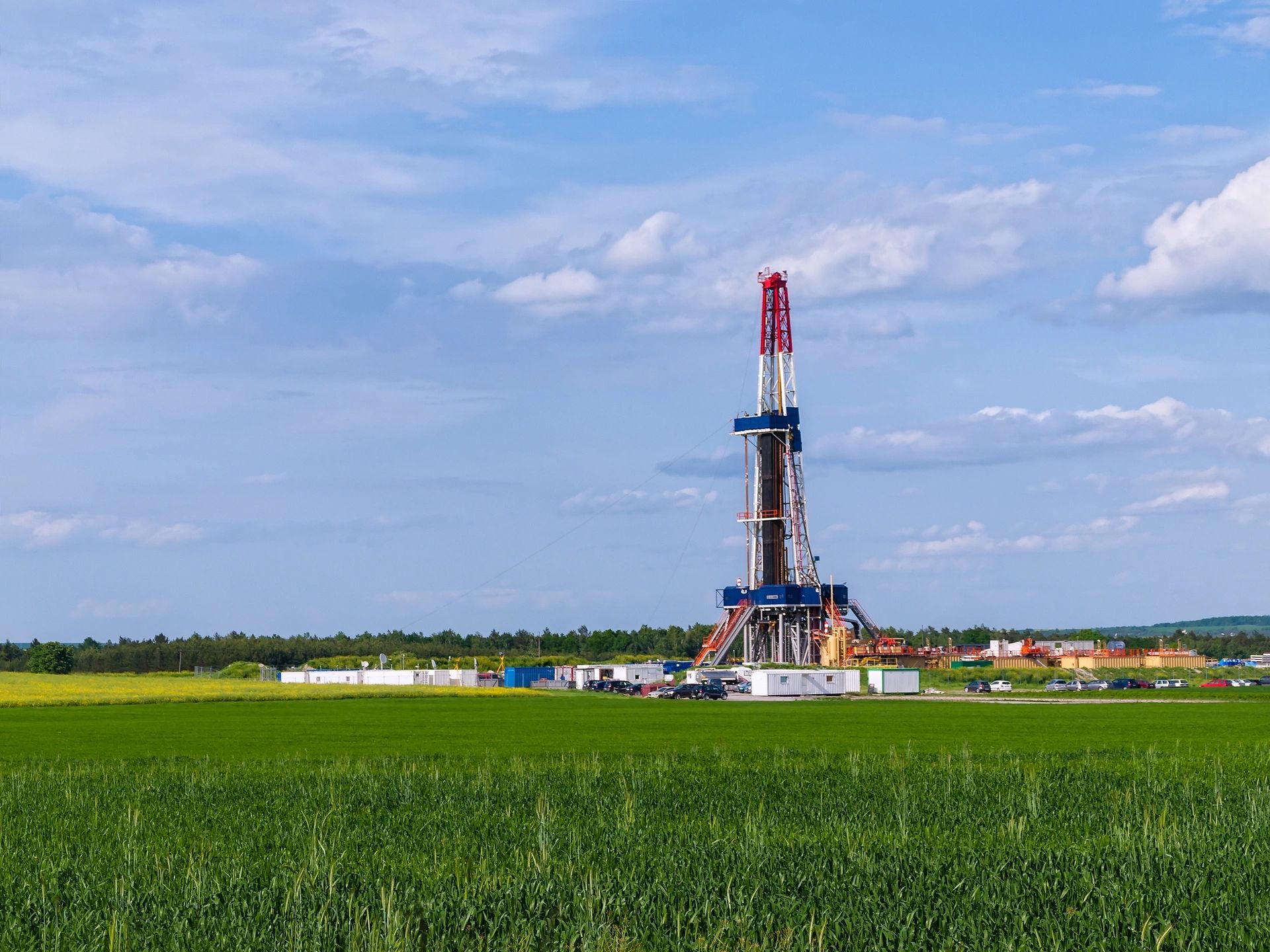 Since 2016, and as a result of the drop in oil prices in 2014-2015, INERTIA has had the vision to provide its technical expertise via remote services and using digital technologies.
It started with a humble objective to provide our clients with improvement opportunities in operations performances & cost efficiencies while improving on the reliability of inspections and audits outputs.
Today, INERTIA's methodology has become a strategic solution to the challenges brought by a global pandemic and the difficulties of reduced mobilities.
INERTIA's Remote Asset Integrity 4.0 is the only service in the industry placing local & on-site resources at the center of its service delivery strategy.
Please take a moment to visit our company's website. Details of our services are available to provide you with a quick, yet accurate, introduction to the way INERTIA supports your operations.
INERTIA also regularly provides company's updates via its LinkedIn page. Visitors are welcomed to follow us to keep up to date with our news.
Should you have any question, please send us a message via the contact page and our team will reach out to you at the earliest.