Rig Upgrade & Equipment Integration
---
Whether you want to install a new Iron Roughneck on your drill floor, add a heavier size TDS in your already narrow Mast, turn your conventional rig into a fast-moving rig or simply add tank volumes to your mud system, INERTIA's engineering team is here to ensure a smooth integration.
Our engineering disciplines blend a mix of structural, mechanical, piping and hydraulic expertise allowing us to provide you with custom solutions.
Our team members justify experience in projects such as Max Static Hook Load upgrades, Rig Walking System integrations, TDS integrations, Offshore Derrick Split & Lifts, Pony Substructure Integrations, Mast conversion to fast moving, etc.
As communication across project stakeholder's is key for a successful execution, INERTIA performs most of its engineering works using 3D modeling software. Communications to client are therefore well illustrated for a clear and accurate understanding of the proposed solution.
Follow up and supervision of in-country fabrication works provide customers with a turnkey and cost effective solution.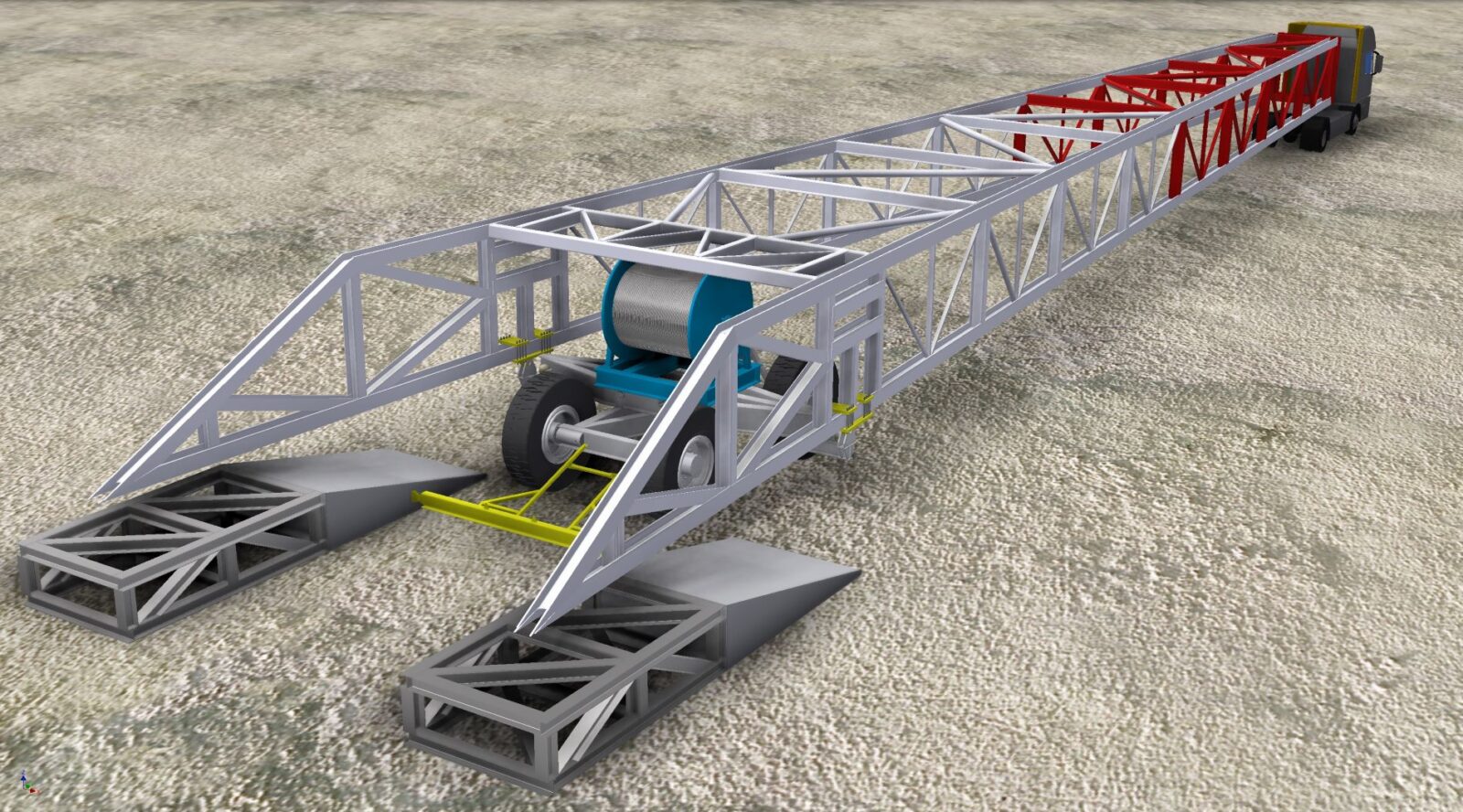 Mast conversion to fast moving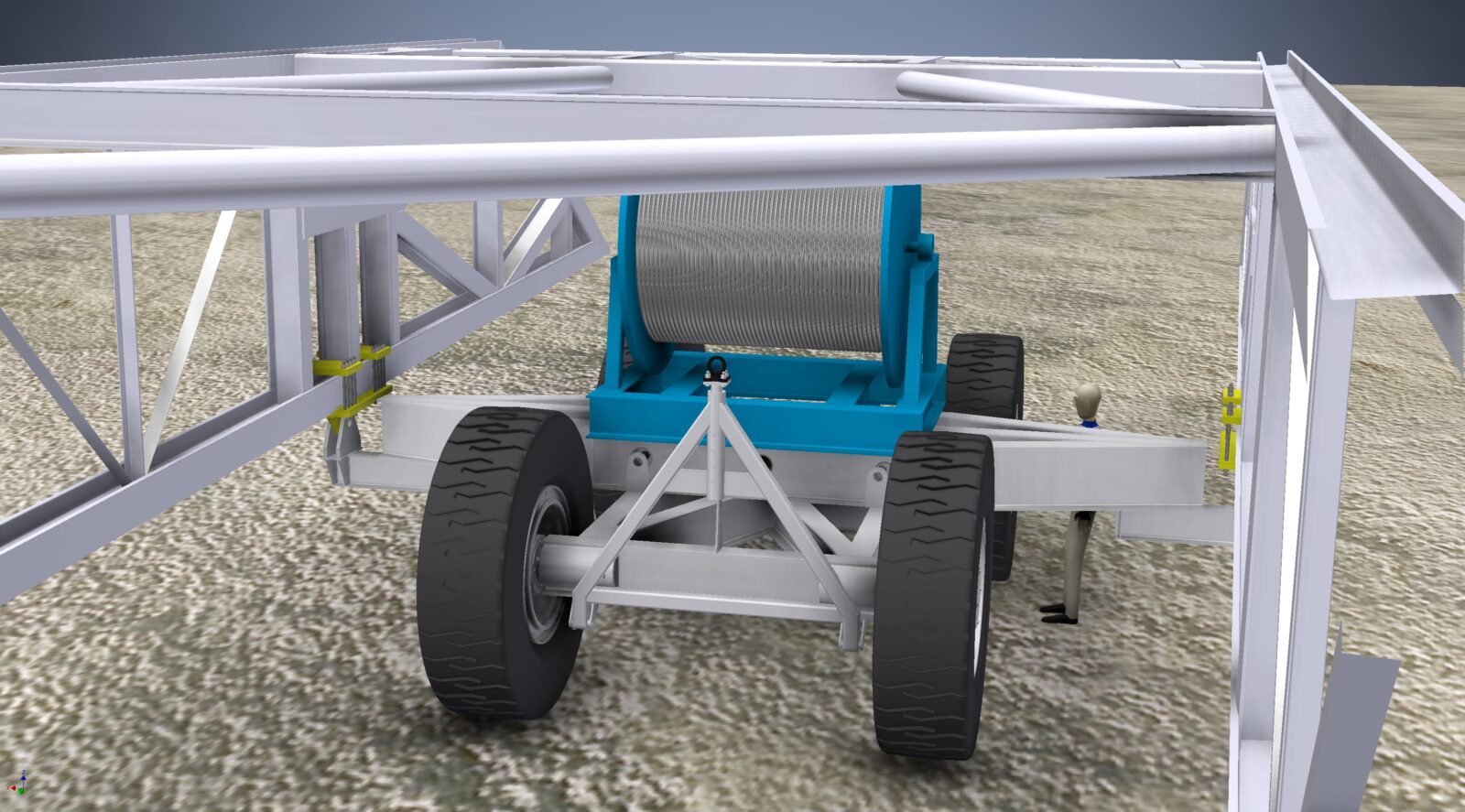 Mast conversion to fast moving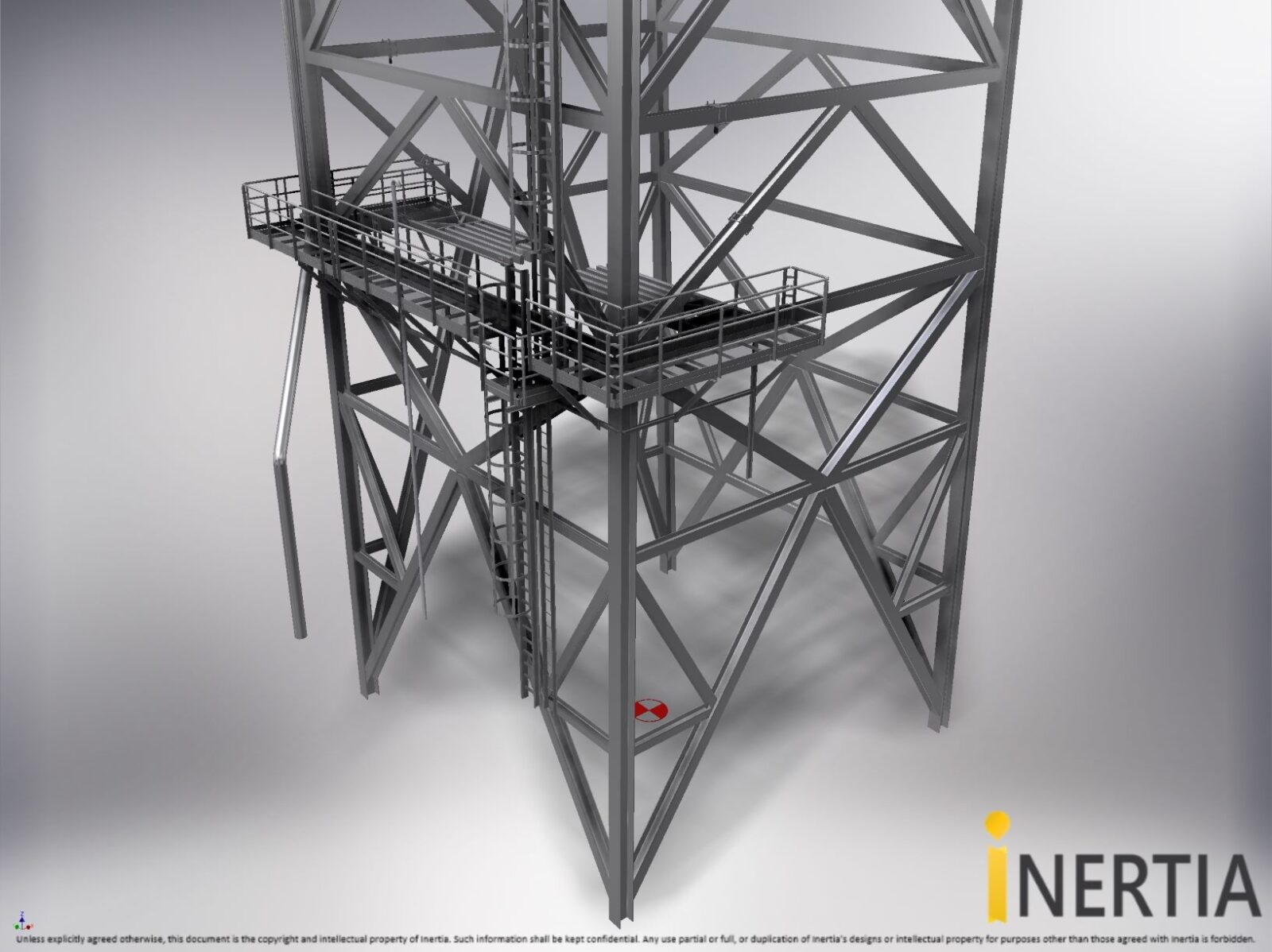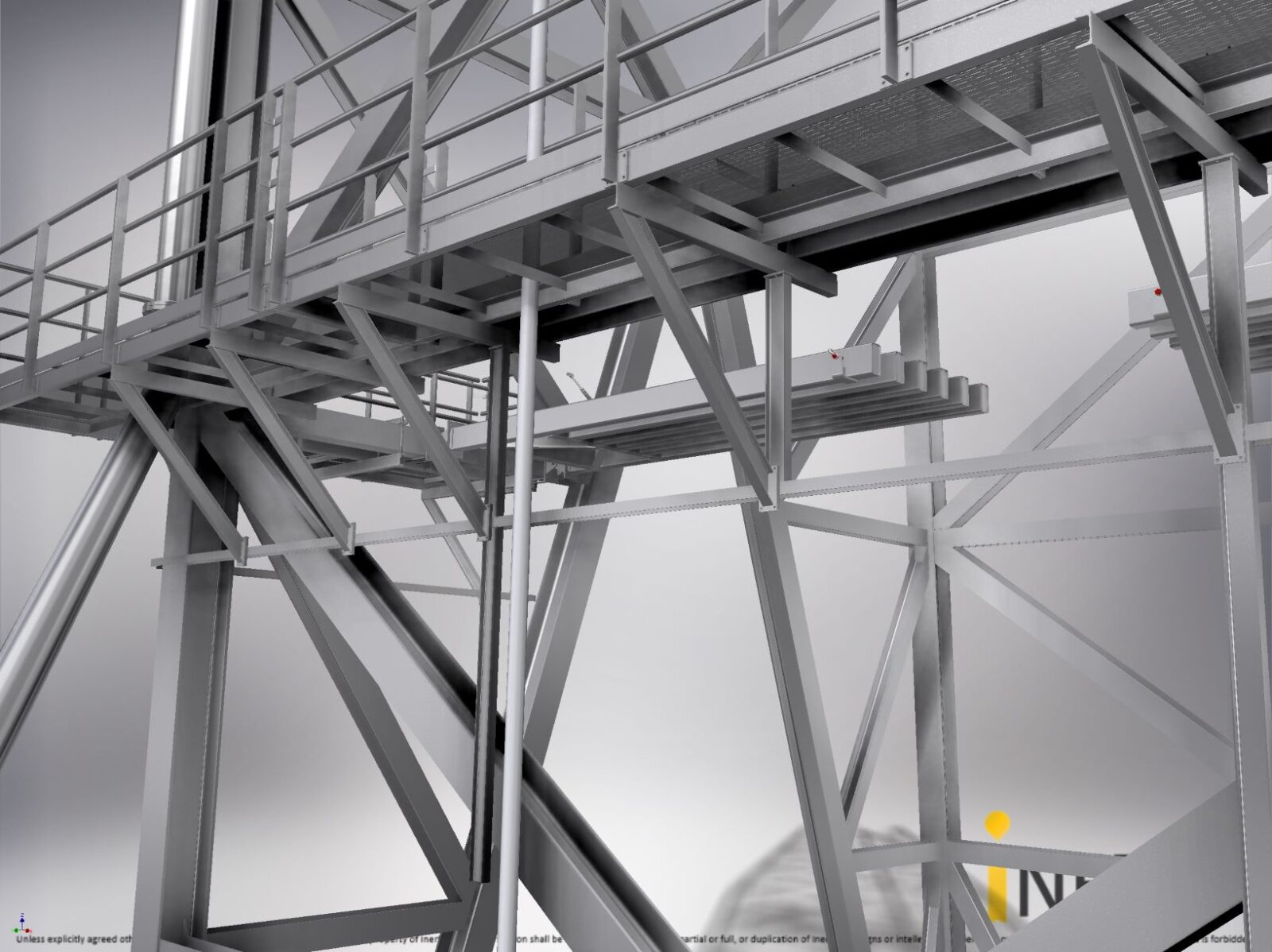 Whenever the primary structure of the drilling structure is affected, all modifications are justified by professional mechanical and structural simulations by mean of Structural Analysis and Finite Element Analysis. Design works for such cases are performed in accordance with the requirements of the API Spec 4F and AISC. A comprehensive, detailed and illustrated design and calculation report is provided as part of our standard design package deliverables.
For more information, please send us a message via the contact page and our team will reach out to you at the earliest.
---