Custom Design
---
Because in some cases, " you can't always get what you want"... off-the-selves.
Final detailed development of the selected solution normally includes all necessary strength calculation, integration simulation, clash detection simulation, 3D Modeling up to Fabrication drawing detailing, as well as all supporting comprehensive, detailed and illustrated user and maintenance manual.
For all these cases, Inertia will deploy the necessary resources to understand your operational, safety or environment objectives. Based on your requirements, our team members will use all their creativity and ingenuity to brainstorm a set of suggested idea which will be submitted to your assessment and approval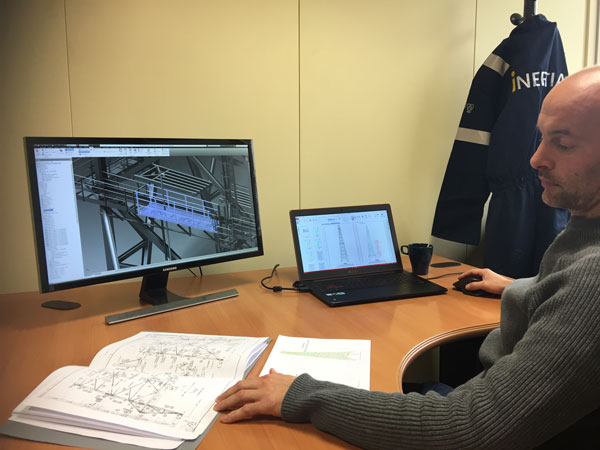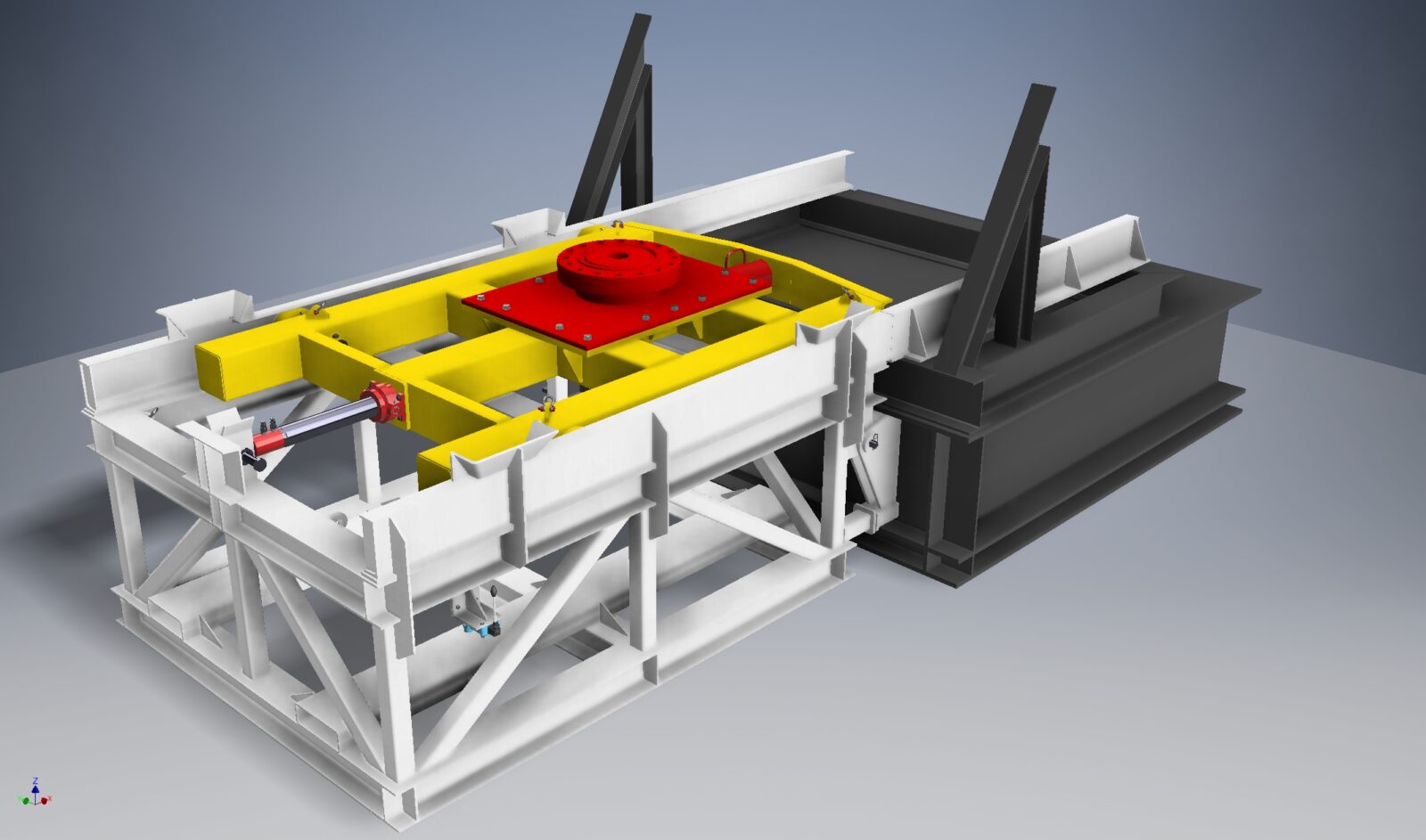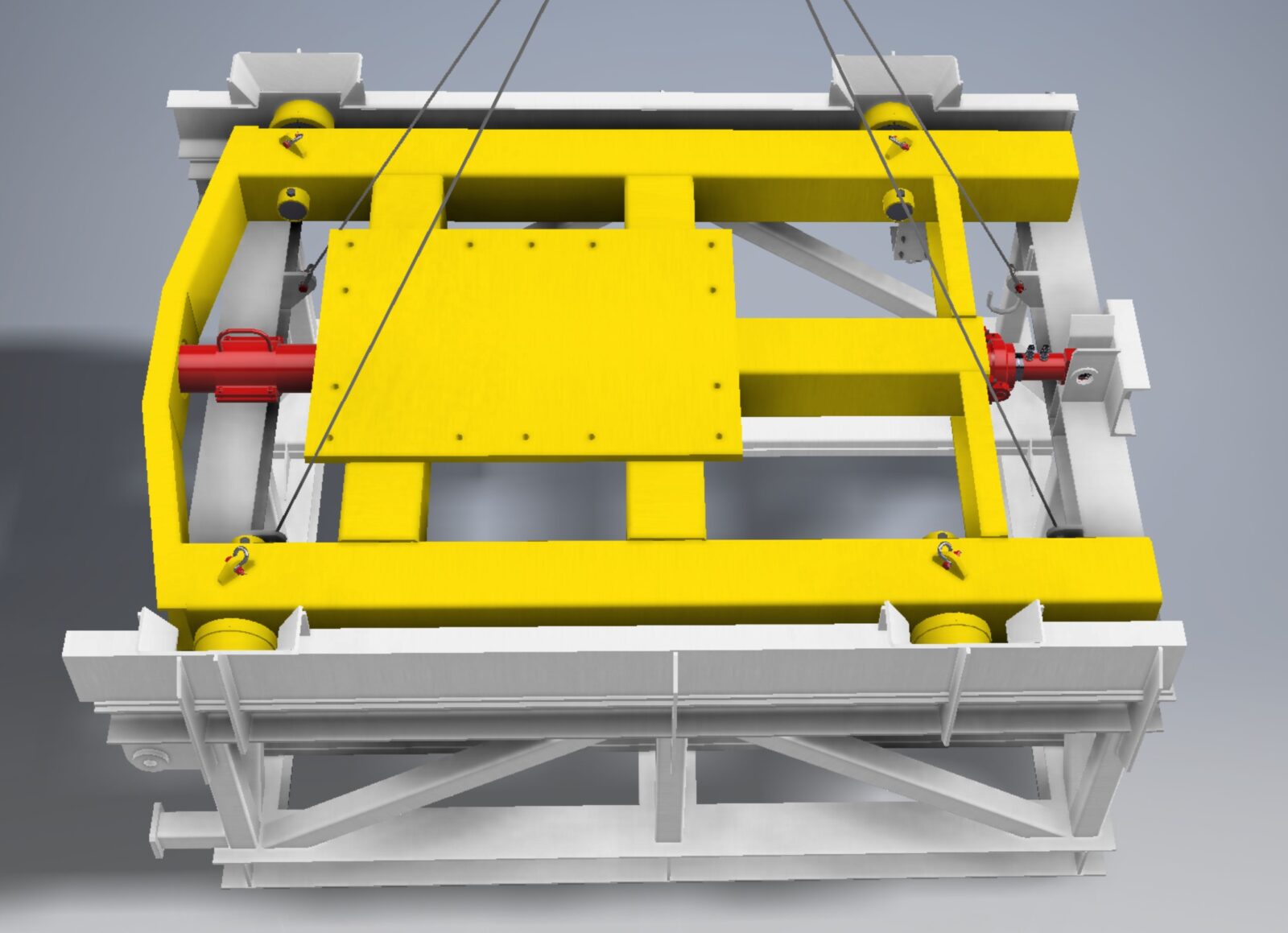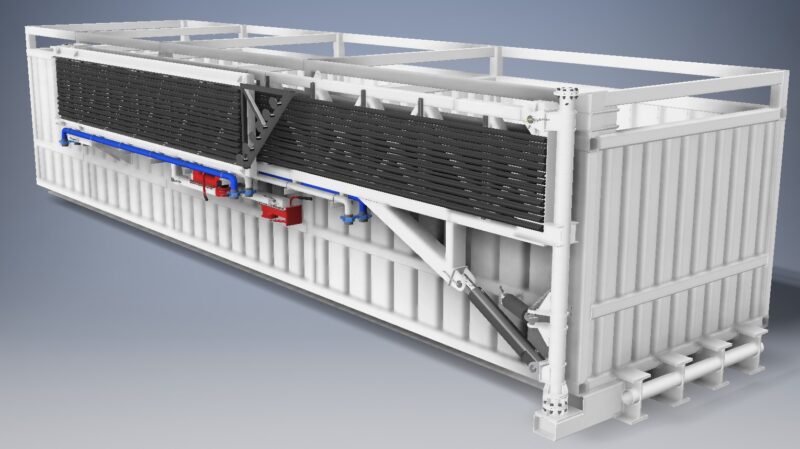 Electrical Cables Management Solutions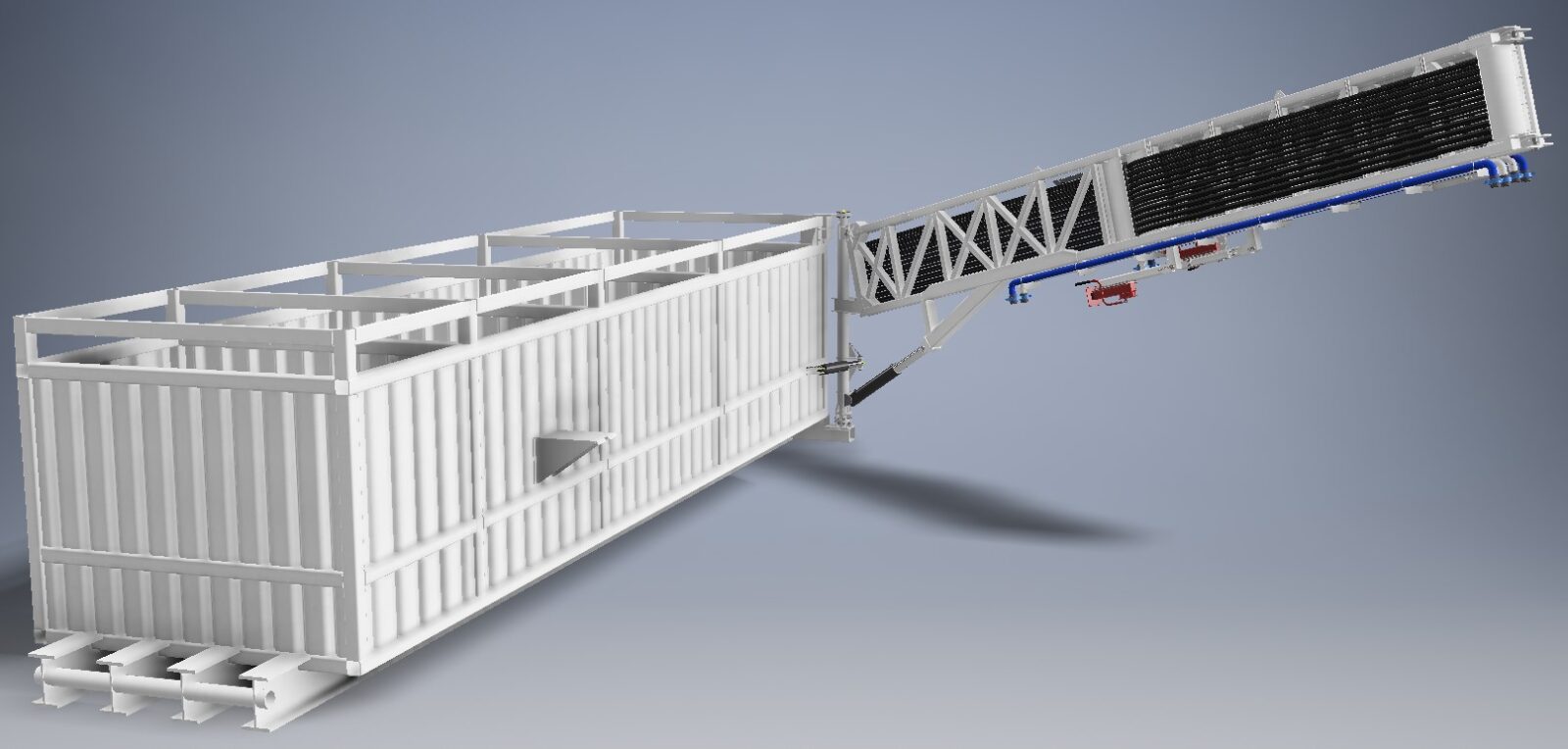 Electrical Cables Management Solutions

Electrical Cables Management Solutions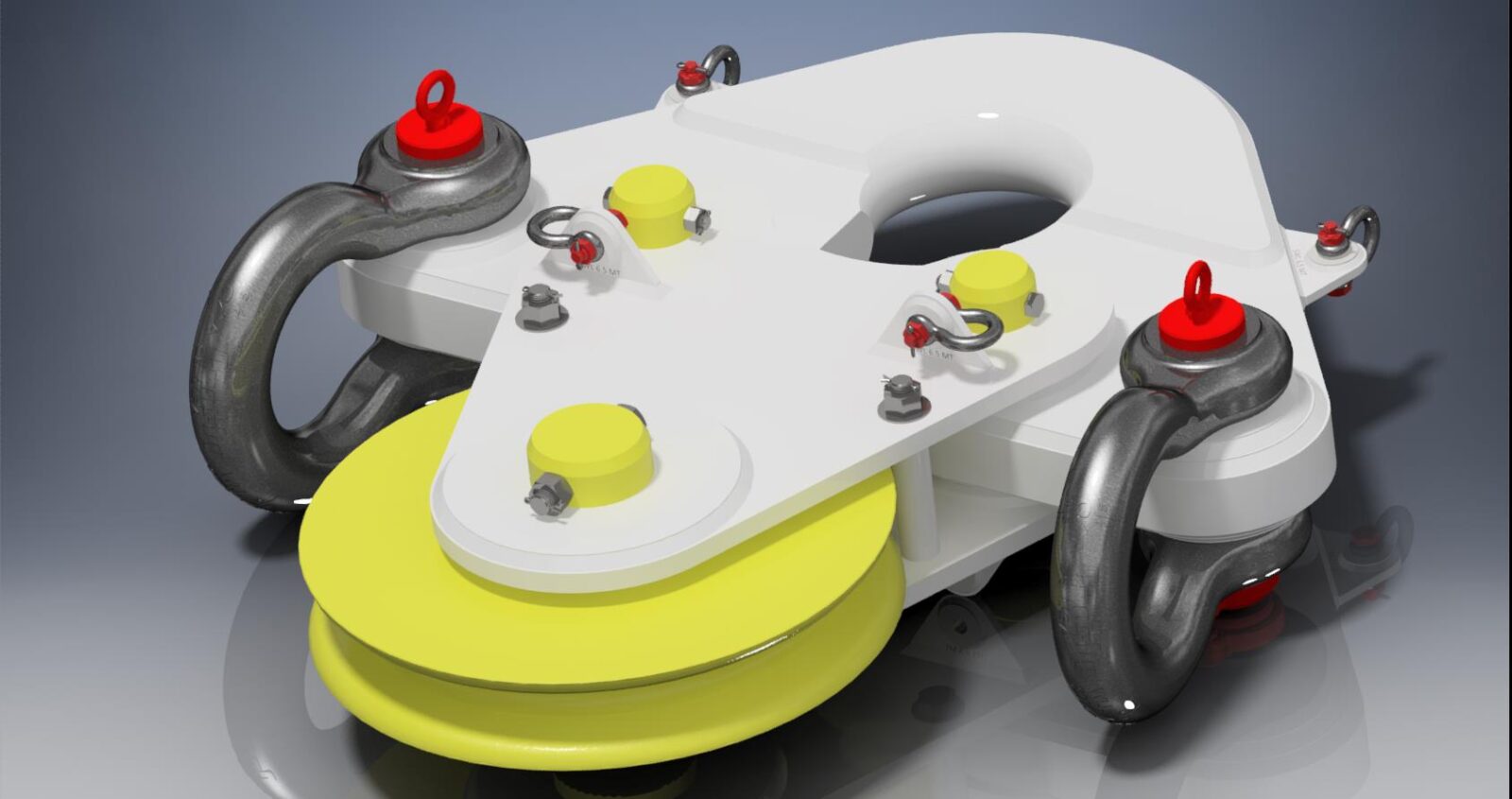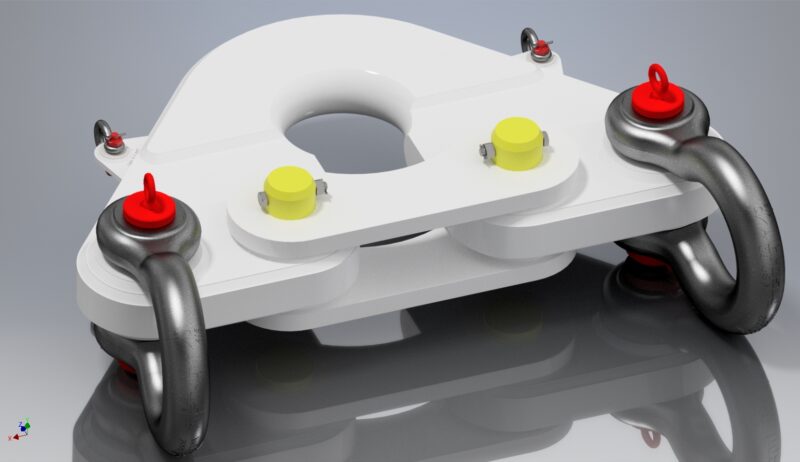 Inertia has already developed a set of custom designs for BOP handling, Mast Raising Equipment, Electrical Cable Managements, Onshore Derrick Windshield packages and others which client satisfaction surveys and design validations prove the reliability of the service.
Design packages delivered to client included General Arrangement and Detailed Fabrication Drawings, Engineering and Calculation reports, User and Maintenance Manuals, Recommended Spare Parts, etc.
The design and development phase may also continue through the supervision of fabrication to ensure compliance with design output requirements. Our supervision can stretch up to the design validation and assistance during FAT's and other test programs.
Our international network and mobility make our service nearly everywhere around the globe.
For more information, please send us a message via the contact page and our team will reach out to you at the earliest.
---