Since 2019, INERTIA has joined the Pole Innovation, a French public entity dedicated to the development of innovative ideas and entrepreneurial projects. Located in the city of Saintes, INERTIA benefits from a rich network of private and public entities to develop its Remote Asset Integrity service.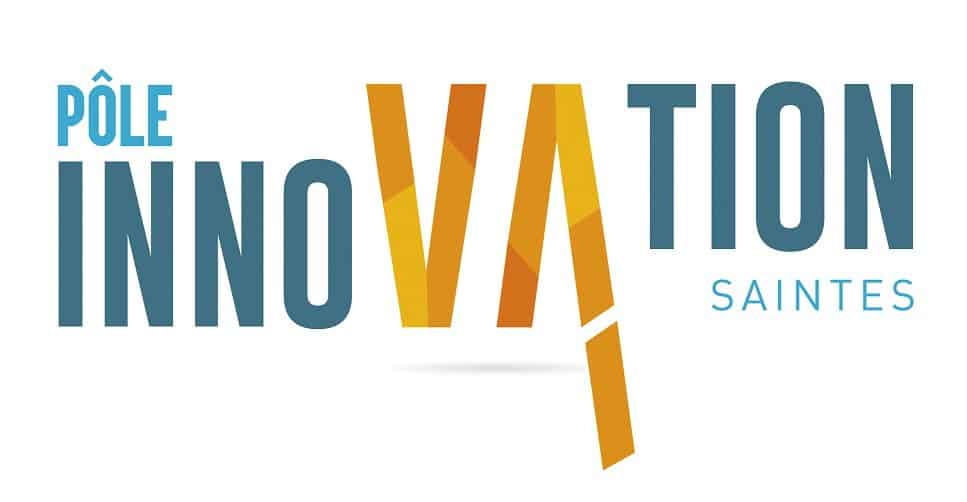 In addition, INERTIA works in close relations with Business France to support its global expansion goals. INERTIA regularly participate to international events specialized in the energy sector, alongside of Business France.
In 2020, INERTIA had the opportunity to attend the EGYPS Petroleum show and be part of 12 French companies to present its innovation to ADNOC during the French energy Days.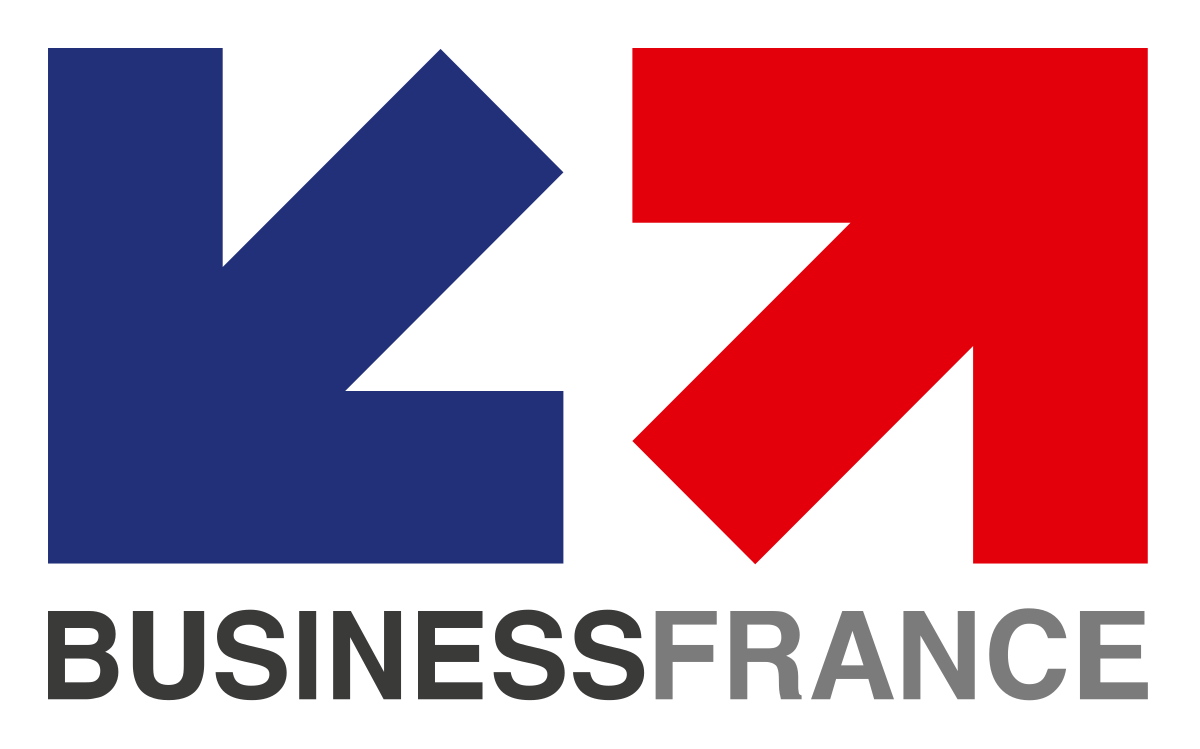 IRAK:
Inertia has recently signed a technical support agreement with Basra, South Iraq based Al Majal Technical Services (AMTS). The joint efforts of both companies focus in providing rig audits and inspection services & drilling structure engineering services in South Irak and Kurdistan.
Local and International drilling contractors as well as operators can now benefit from a comprehensive & professional service using local resources, hence minimizing logistical costs while working with higher flexibility in inspection scheduling.
The cooperation between INERTIA and AMTS has delivered on inspection, audits and technical surveys requirements demonstrating high reactivity using in-country ressources.
Technical crews are full time employees of AMTS therefore holders of all requirements visas to access oil field areas.
Client's using the services of AMTS - INERTIA benefit from a reliable technical expertise while sparing costs associated with logistics.

TUNISIA:
Inertia and Sigma Energy, a Tunisia based oil and gas service company, have signed a technical support agreement with the objective of delivering North African countries with a comprehensive, one stop shop service solution.
The combined expertise of both companies allows us to provide a broad scope of technical, logistical and sourcing support closer to your door step hence reducing the lead time and costs associated with the mobilization of remote resources. Services provided on site are constantly monitored, supported and supervised by Inertia engineering expertise using SRF Integrated Solutions©™, therefore guarantying higher levels of reliability, consistency and reporting efficiency.
Ranging from initial Site Survey, Inspection for condition, Engineering to Site implementation of modification, Inertia and Sigma Energy will support North African based operations with any of your requirements for Rig Sourcing, Site Inspection, Rig Modification, Equipment Integration, Rig Refurbishment or Rig Upgrade.

For more information, please send us a message via the contact page and our team will reach out to you at the earliest.